Back home
HubSpot
Our team of experienced HubSpot professionals are here to help you get the best return on investment from the HubSpot platform.
Setup & Implementation
Our experts will work with you to ensure your HubSpot is setup correctly and configured for your business needs and goals.
Define and build out new processes.

We will work with you to ensure all your business processes are set up effectively in HubSpot.

Customising your portal to a deeper level.

We will work with you to ensure HubSpot is doing the heavy lifting - not you and your team.
I'm ready to get started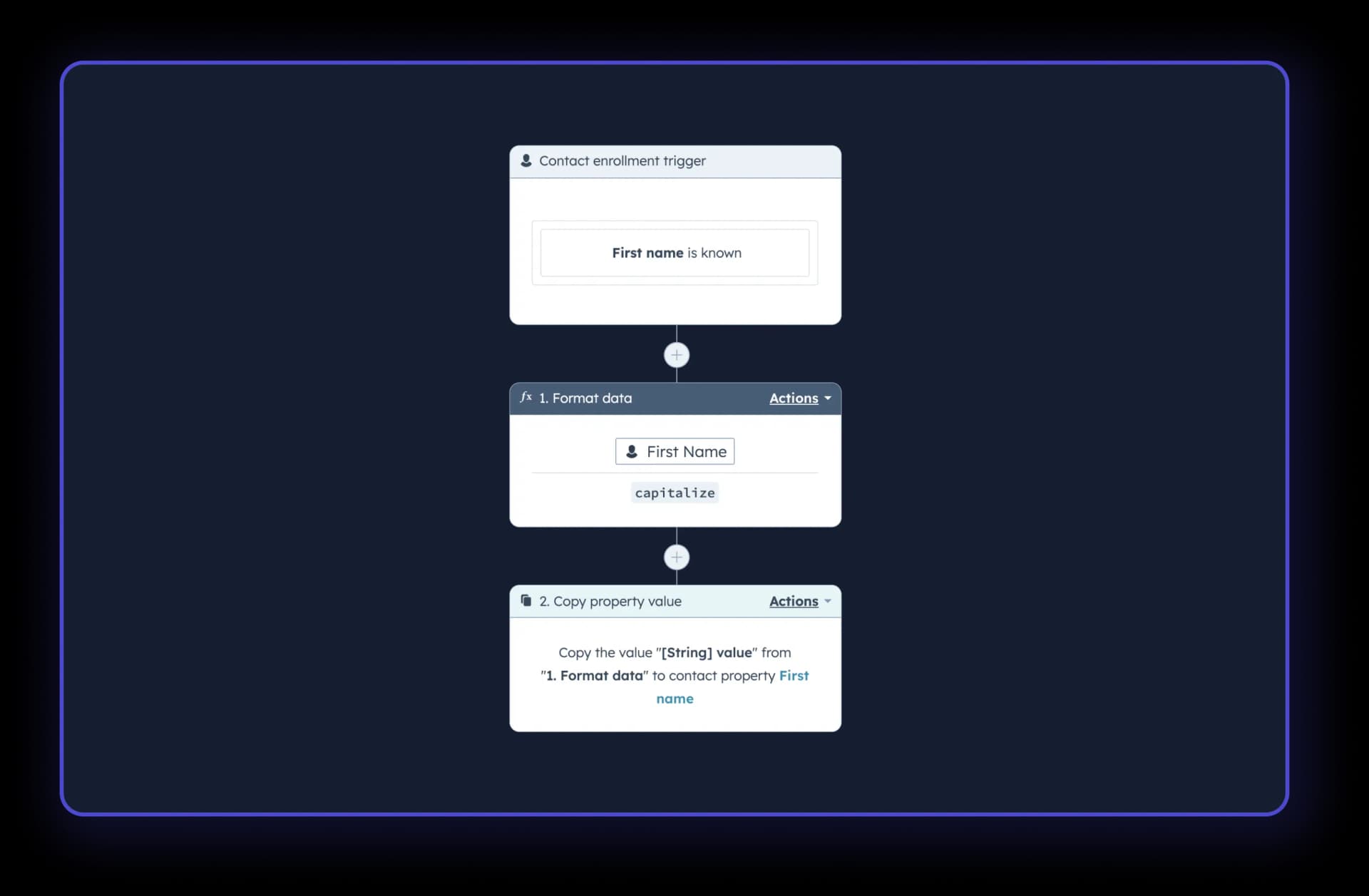 Onboarding & Training
Our experts will provide one-on-one guidance and support to you and your team to ensure that you are up and running quickly and using your portal to its fullest potential.
Initial onboarding support.

We will work with you to ensure that you have the skills and knowledge necessary to get started quickly.

Custom training program.

We will work with you to ensure that your whole team know how to understand, use and build on HubSpot.
I'm ready to truly learn HubSpot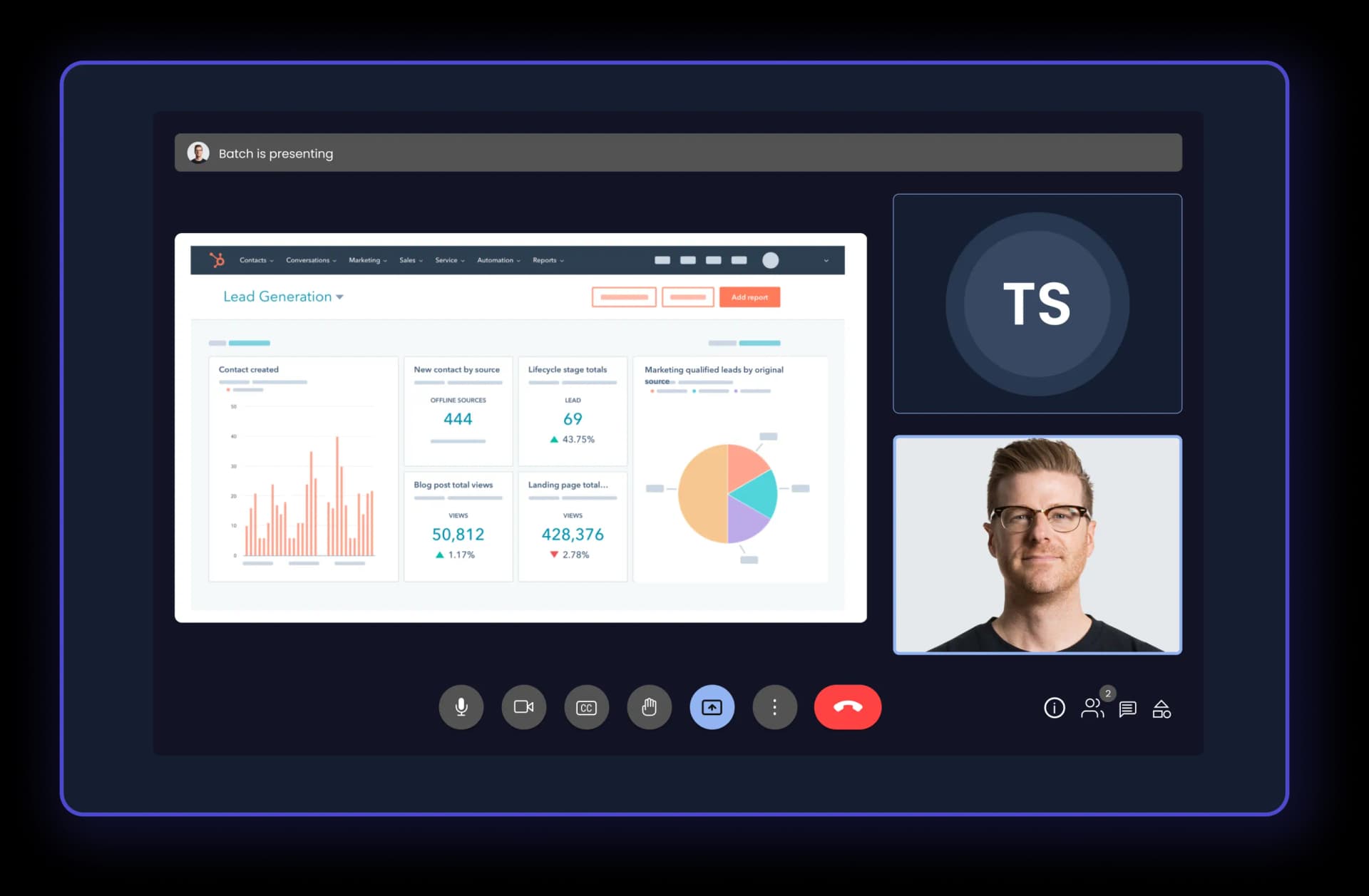 Development & API Integration
Our expert backend developers can help you connect your existing software and data sources to your HubSpot account.
Think outside the box.

Custom apps can provide you with the flexibility to customise the HubSpot platform to fit your specific needs.

Get in sync.

Leverage the powerful features and functionality that HubSpot offers while maintaining your existing data and systems.
I'm ready to build on HubSpot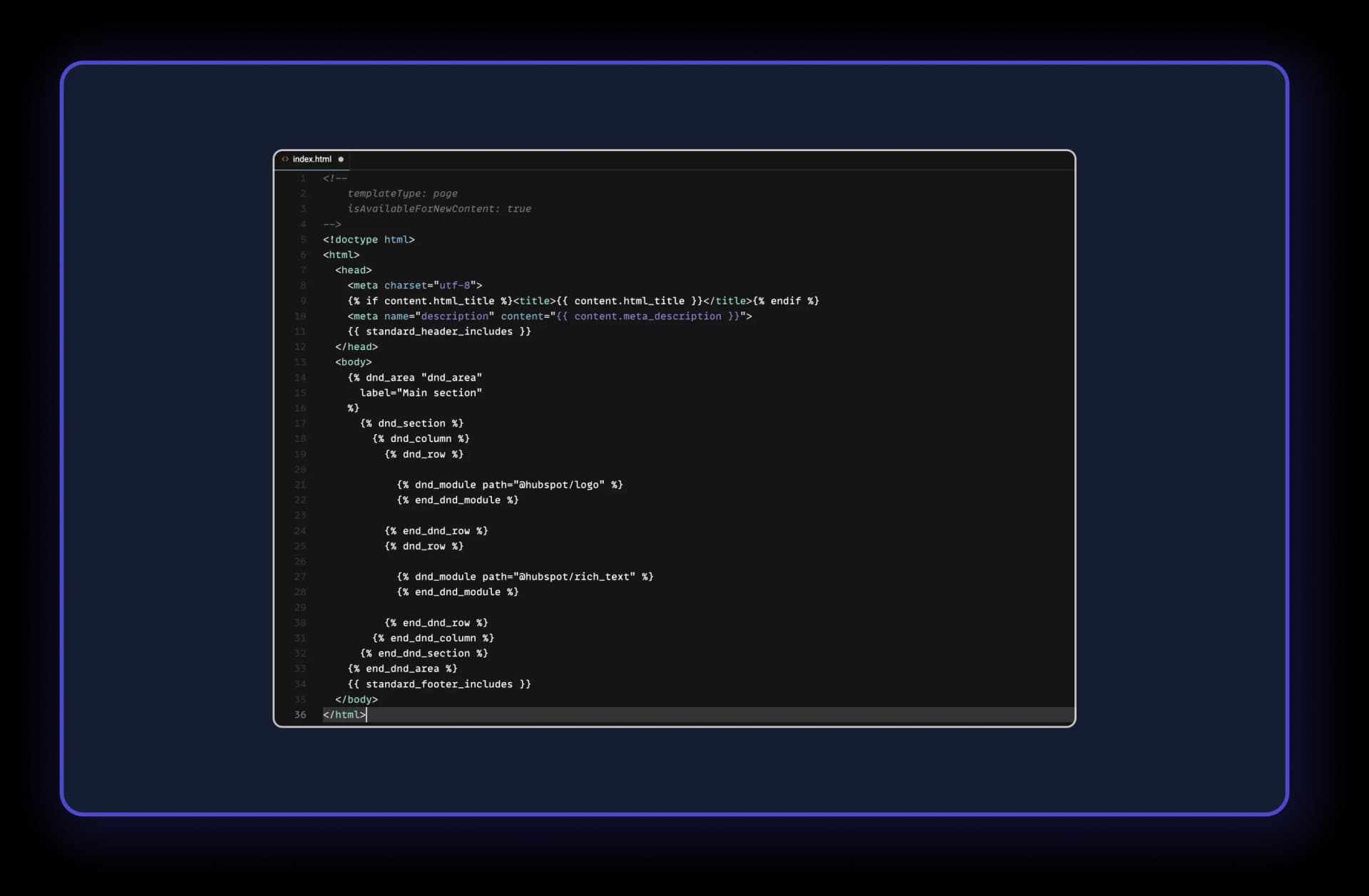 Portal audits
Identify areas for improvement & optimisation to help you get the most out of your investment.
Email & website development
Comprehensive HubSpot email and website development services to enhance your online presence.
Data and platform migration
Ensure a seamless transition to HubSpot to save you valuable time and resources.
Automation development
Automate simple and complex tasks to save time for the things that really matter.
We are a HubSpot Gold Partner agency hired by businesses when they need a high-quality, reliable partner for their HubSpot services.
We are located in Ōtautahi, New Zealand but we work with businesses like yours across the world.
We are a HubSpot solutions partner with a team consisting of experienced professionals in various fields. Our growth experts are dedicated to helping you improve your return on investment and grow your business through HubSpot. Our front-end developers are creative and deliver high-quality user experiences to your website users. And for complex app or API integrations, our senior backend developers can handle any heavy lifting.
So whatever your HubSpot needs, get in touch to discuss how we can help you execute to the highest standard.
Our high-level capabilities
Custom theme development
Third-party app and plugin integration
API integration and automation
Headless and Jamstack e-commerce
Subscriptions and bundling solutions
Conversion rate optimisation (CRO)
Search engine optimisation (SEO)
In-person
139 High Street,
Christchurch Central City,
Christchurch 8011,
New Zealand
By appointment only